When we're building a WordPress website we like to use plugins. Plugins allow us to add a specific functionality to a...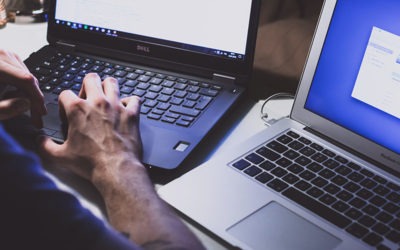 If you are a small business owner, you need to ensure that your website is secure and to not just forget about your...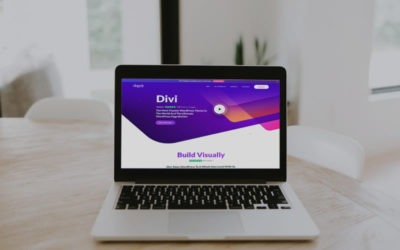 Since I started my career in Web Development I have been learning about and using Divi Visual Builder. The reason for...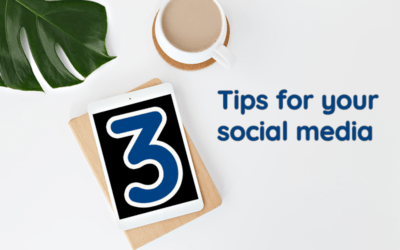 Lessons from a Twitter account that posts the same tweet once a week The answer is a lot if you're willing to look for...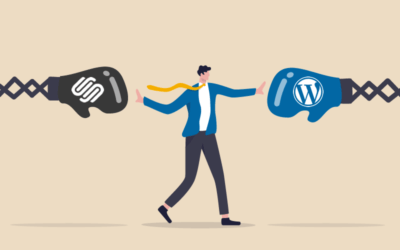 WordPress and Squarespace are two of the world's leading web building platforms but deciding between the two can be...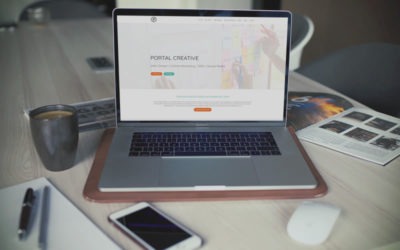 Whether you are a business owner, web developer or marketer, you will want people to visit your website. This means...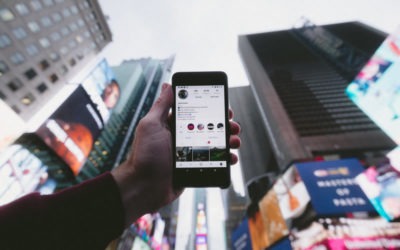 Portal Creative has created new social media accounts under the handle of @PortalCreates. The move is to continue to...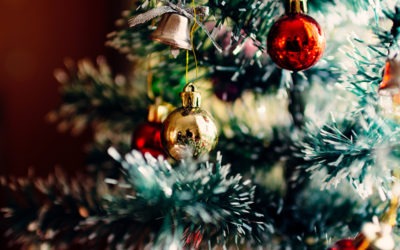 As 2020 comes to an end, I felt it would be appropriate time to thank everyone for their support over what has been a...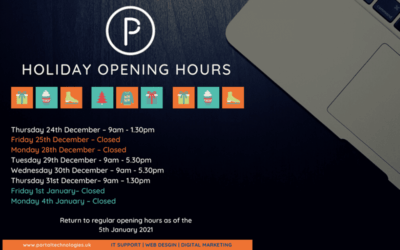 Christmas and New Year Opening Hours With the holidays fast approaching, we want to remind our customers of our...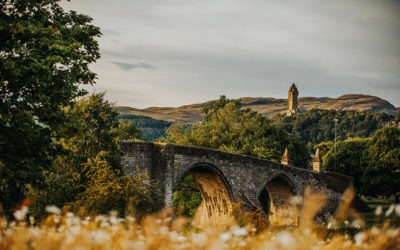 Portal Creative is moving to the city of Stirling. As Steve Clarke was providing a team talk to inspire Scotland to...
Need our Assistance?
We'd love to work with you on your new project get in touch with us today