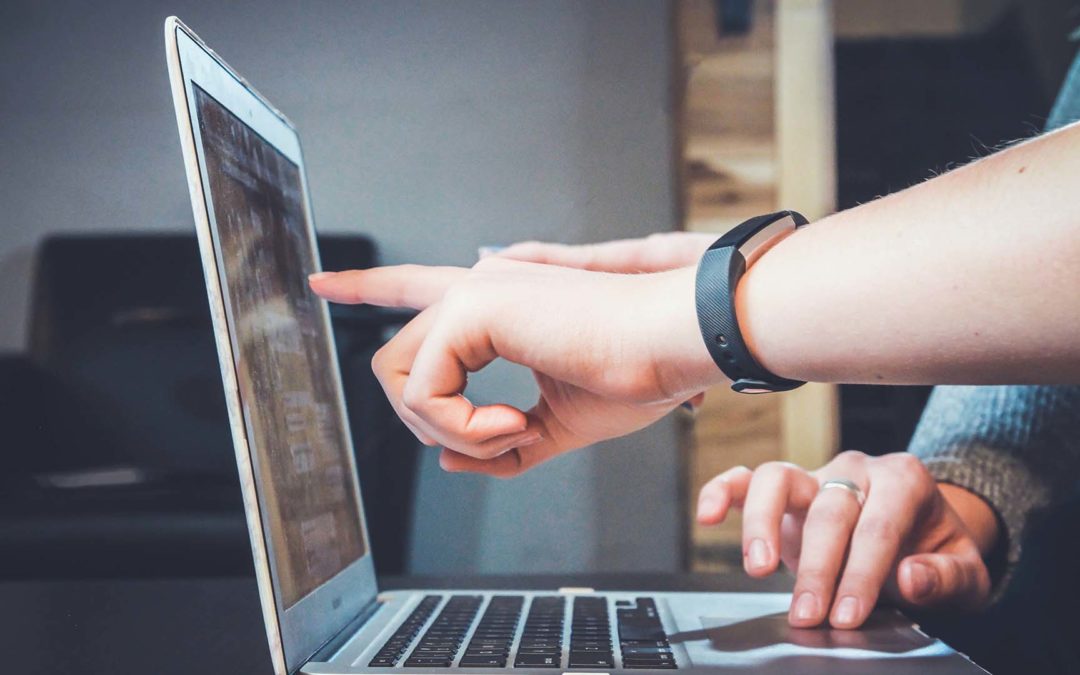 What can a professional web designer do that I can't? Creating a website can be a big deal as it is going to be on of...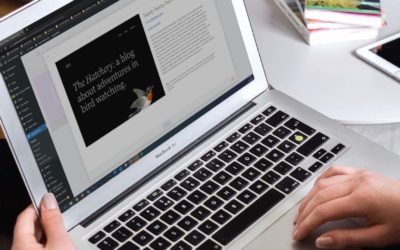 Starting off the new Year WordPress have released a long-awaited update providing full site editing features giving...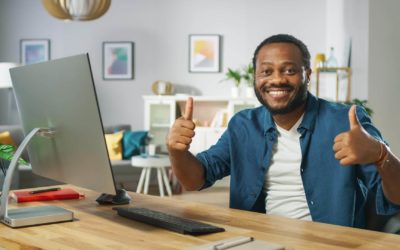 Why Should you keep your Website Update to Date? Having a website is one of the most beneficial to improve your...
Social media has become one of the most necessary marketing tools out there if you are looking to keep your business...
Christmas and New Year Opening Hours 2021 - 2022With the holidays fast approaching, we want to remind our customers of...
Digital Marketing can include marketing techniques such as search result ads, email ads and any other forms of...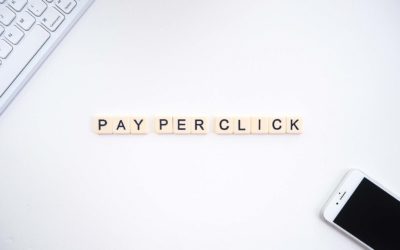 What is PPC (Pay-Per-Click) and how does it work? PPC or Pay Per Click Advertising allows you to advertise your...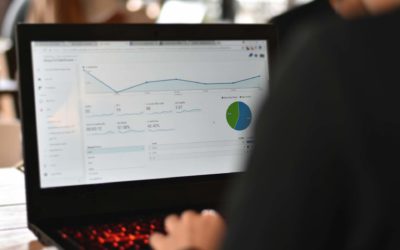 If you own a website, you are probably wondering, "who is viewing my website" or "who is my website reaching". Well,...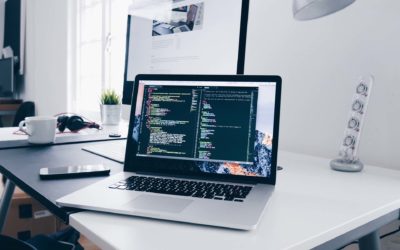 The DIVI page builder is rather good Here at Portal Creative we like to build websites using WordPress. When we...
When we're building a WordPress website we like to use plugins. Plugins allow us to add a specific functionality to a...
Need our Assistance?
We'd love to work with you on your new project get in touch with us today