Active users on social media in the UK
Average time spent each day on social media
Own a smartphone in the UK
Social
The rules to gaining success online are no different to the rules for success in the real world. First, connect with people through a shared goal or vision, then continue to provide value. Achieve that, and you have looked after the Social part in Social Media.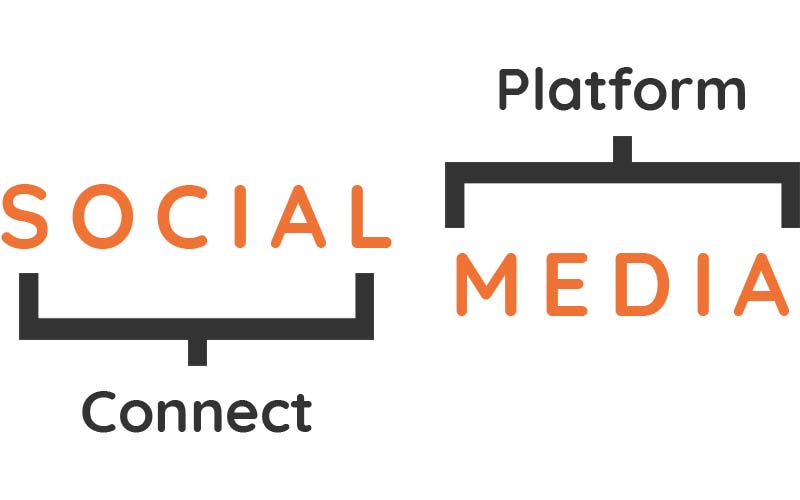 Media
Once you have created a community and have a clear mission identified to help, you need to look at the best way to share that with people. Each social media platform you can choose from comes with set behaviours it rewards and set content you need to feed it.
We work with businesses throughout Scotland to improve their online presence. We tailor our  social media management packages to the requirements and complexity of your project.
Full Social Media Strategy
Working with someone new is exciting but can come with a lot of unknowns. Here is 4 steps that we go through when working with business owners.
Seeing these 4 steps lets you know what to expect when working with us. It also lets you know that we value getting to know you, the client, ensuring we are a good fit for each other.
Introduction
Before working together, it's important to understand who you are and what your business does to ensure we are a good fit for working together.
Preparation
Knowing your business better we can begin to create a strategy on how to achieve success. Planning and research is vital to knowing what direction to go in.
Commit
A meeting to present our proposal to ensure we are both in agreement with the direction chosen and why. Clarity on what is needed on both sides of our new partnership.
Celebrate the wins
With a joint commitment to the strategy it's important we celebrate the wins along the way. This is achieved with good communication and reviewing our progress along the way.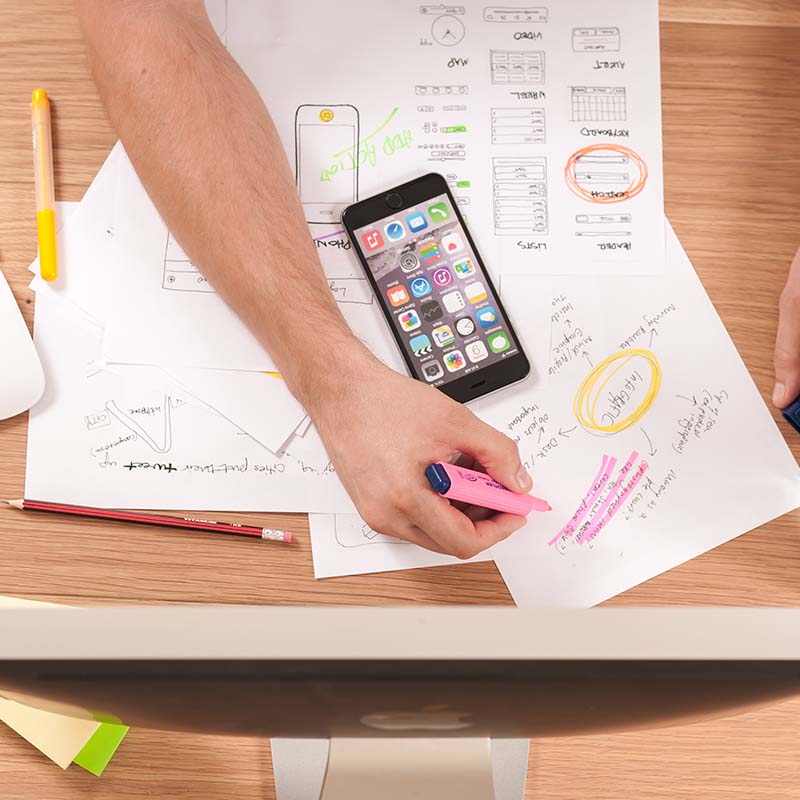 Out Sourced Digital Marketing
Social media packages presented here give an insight for business owners to see what we can offer. Our most extensive package lets our team of experts become the digital marketing arm of your business.
The extensive package allows you to outsource social media management, newsletters, Facebook adverts and much more. In addition, we work with you to identify the best options to promote your brand to get results with your target market.
With the option to fully outsource all your social media marketing, our team can also break down the services provided to offer them to business owners as and when required.
All our work is tailored to be specific for each business using best practice in their industry. If you would like a strategy call with someone from our team, click the button below to start the conversation.
Social Strategy
A bespoke strategy tailored to you and your business aimed at your target audience.
Media Management
Take the hassle away from the day to day management of your social media accounts and creating content. 
Creative Consultant
We provide creative support, this might be brand new projects or bringing a freshness to existing projects 
Our Web Design & Marketing Blog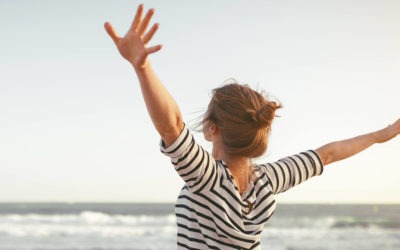 We recently launched a brand new website for Joanna Marie Nodes and her Mental Health & Wellbeing Coaching...
Need our Assistance?
We'd love to work with you on your new project get in touch with us today