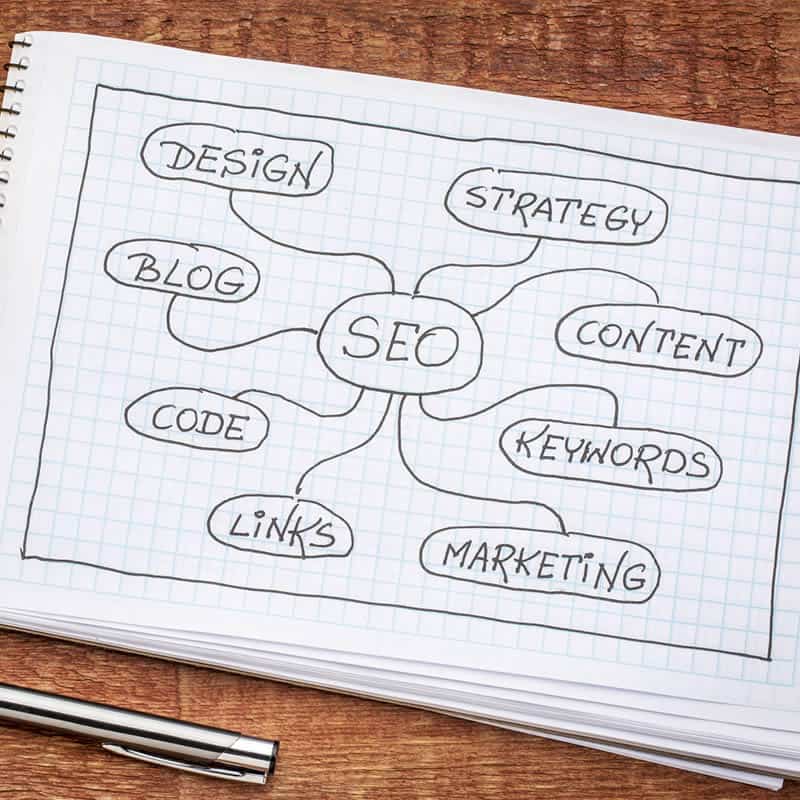 Search Engine Optimisation
We strive to deliver affordable SEO service packages from foundational audits to technical implementations, we help our clients outrank the competition and help connect users and businesses organically.
SEO is a rapidly changing environment, where Google and other search engines are making continual improvements to their systems to cater to you, the user.
Therefore at Portal Creative, we adhere to the technical requirements of SEO but we always put the user first. Being as helpful as possible is a sure way of gaining traffic and building business utilising your online presence and resources.
Website SEO Audit
Website analysis
Meta title, keywords & description analysis
Page title, header. Images & alt tag analysis
Industry Keyword analysis
XML Sitemap check up
Link Analysis
Website Pagespeed Audit
Technical SEO Analysis
Local SEO Services
Does your business operate locally with a functional storefront? Having a localised SEO Strategy in place is of great importance to generating more business and outperforming competitors.
We offer the following services to give you the local edge
Google My Business Setup & Optimisation
Schema Mark Up Implementation
Content Strategy driven for local search
On-Page SEO implementation to improve local relevancy
All-in-all SEO should be a vital component in your online marketing efforts. The services mentioned above executed correctly and in partnership with your business should deliver on your business growth goals by:
Increasing your organic traffic and online visibility
Creating better content to serve your user base
Optimising your websites user experience and performance
Strengthening your online competitiveness within your industry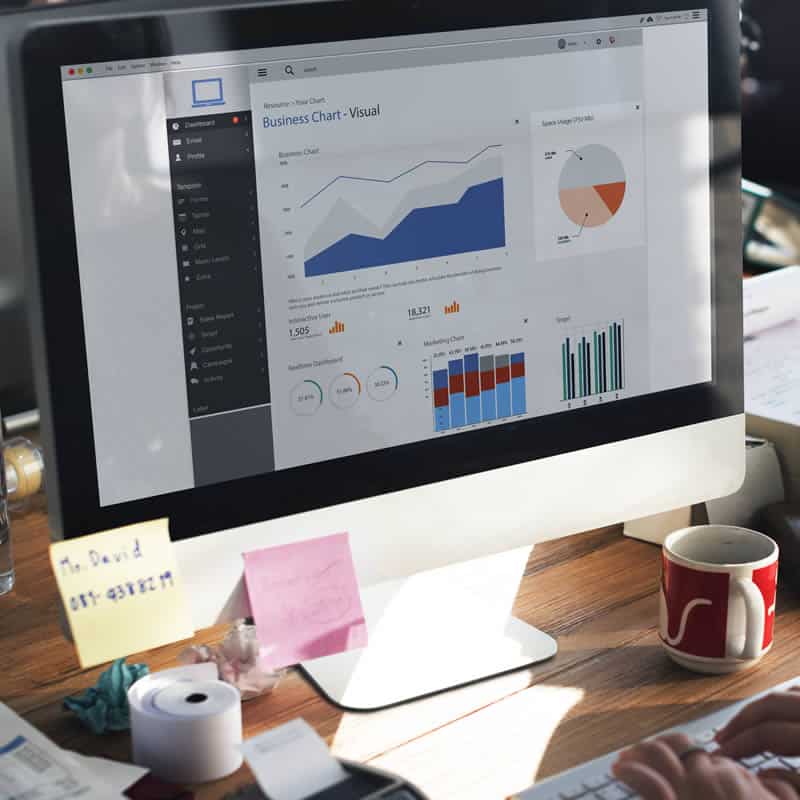 SEO Strategies
SEO is renowned for being a complex multidimensional process and for good reason as each business has its own unique set of goals and challenges as well as the user base it serves.
As a one fit all solution does not exist – we believe that these SEO strategies should be tailored according to your business, personalising the SEO approach to fit it's business growth goals and it's users needs.
Keyword Research & Strategy
Link Building
Content Strategy
Which SEO Plugins to use
Site Architecture & UX elements
Site Speed
Local SEO
PPC Growth Strategies
PPC Advertising is the ideal way to compete against your competitors. By researching, planning and executing well thought-out PPC campaigns we are able to drive traffic to your website.
Google AdWords
SEO and Content Marketing efforts take time to gain traction, this is where Google Ads is the perfect tool to accelerate your business's marketing efforts.
Outrank your competitors, sell products or launch your new big business offering today by partnering with a trusted Google Ads specialist.
At Portal Creative we don't believe you need elaborate budgets to benefit from what Google Ads has on offer. Building personalised and tailored Google Ad strategies for your business that deliver on ROI is what makes us tick.
Campaign Strategy
Adgroup & Ad Creation
Shopping Ads
Display Ads
Ad Management & Reporting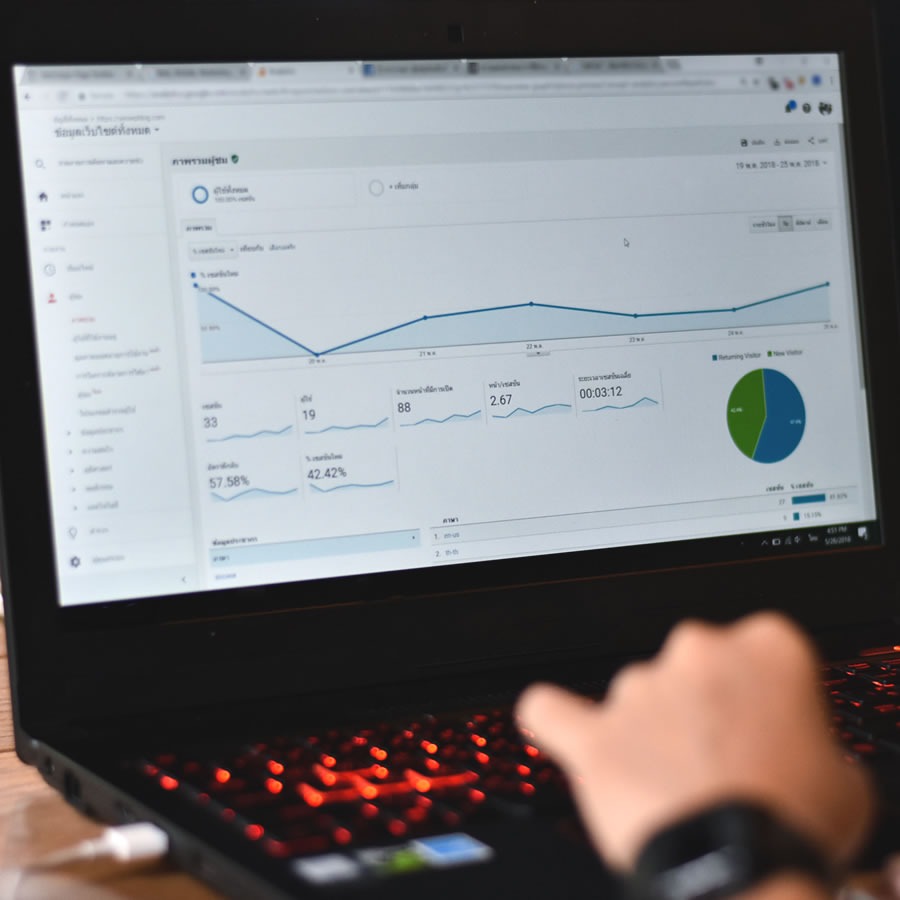 Our Web Design & Development Blog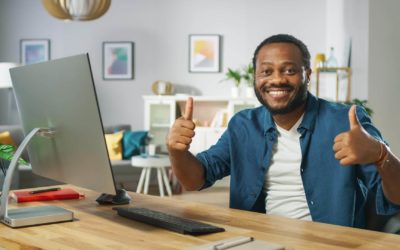 Why Should you keep your Website Update to Date? Having a website is one of the most beneficial to improve your...
Need our Assistance?
We'd love to work with you on your new project get in touch with us today