Christmas and New Year Opening Hours 2021 - 2022With the holidays fast approaching, we want to remind our customers of...
Over the last few years there has been a push to move websites from the standard HTTP protocol to the secure HTTPS...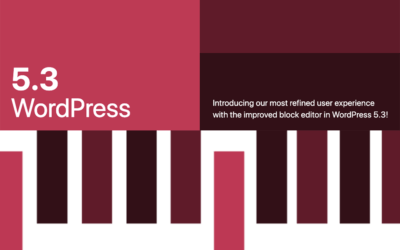 New exciting features coming in Kirk: Highlights With this new update WordPress have refined the block editor that was...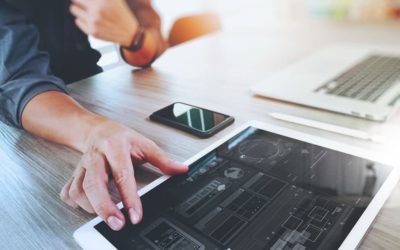 Mobile Web Design Best Practices for a Mobile First World Over the last decade, mobile phones have become an essential...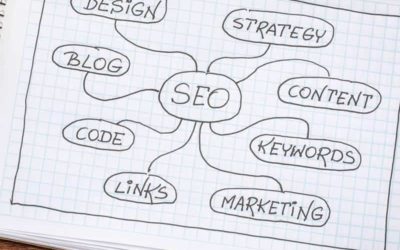 If you own a physical store, then listen up. Local SEO is a powerful tactic for users to find stores in and around...
We've been advocates of the WordPress Content Management System for many years. It provides our clients with an easy...
After being invited out to Prague to speak at an ABC Practioners conference we wanted to share with you some of the...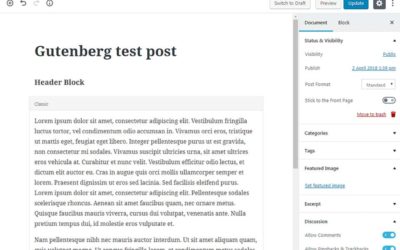 WordPress 5.0 Gutenberg Update brings a new page and post editor to WordPress which promises to revolutionise the way...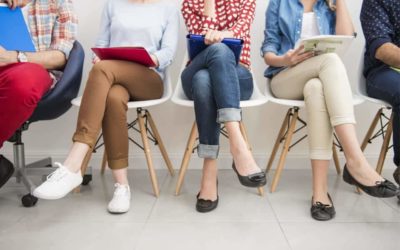 How to choose a web design company Choosing a web design company is an important decision so here are some keys tips...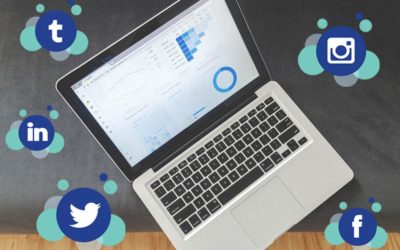 How to make Social Media Work for Small Businesses Does this sound familiar? "I know I should be on social media but I...
Need our Assistance?
We'd love to work with you on your new project get in touch with us today