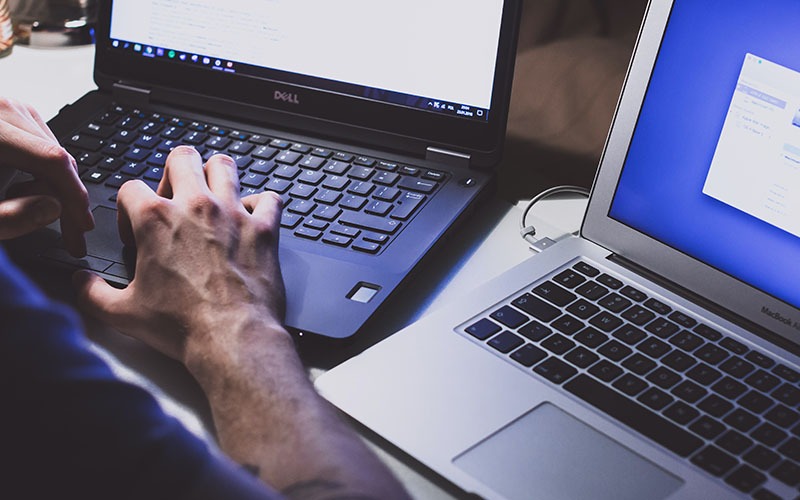 If you are a small business owner, you need to ensure that your website is secure and to not just forget about your...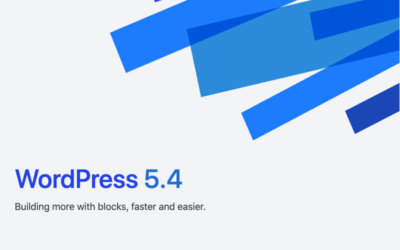 New exciting features coming in Adderley: Highlights This new update to WordPress sees more improvement to the block...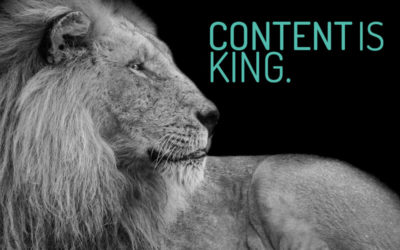 What is Content Marketing? This is content marketing! By creating a blog and giving your business a voice you build...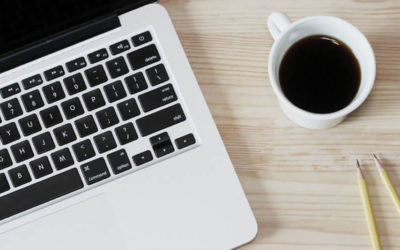 We've been using one and one as our web host for a good few years now, we've got a couple of older servers which run...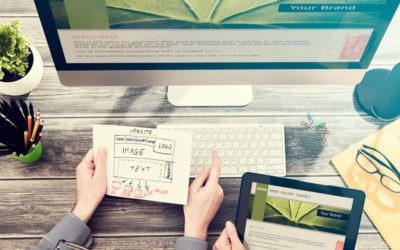 A few years ago Twitter closed it's API off meaning that if you're looking to embed a Twitter feed on your site then...
Over the last few years there has been a push to move websites from the standard HTTP protocol to the secure HTTPS...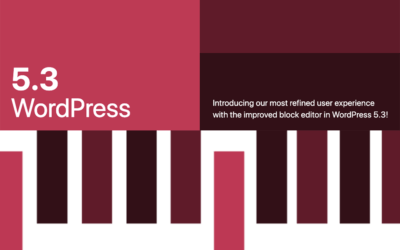 New exciting features coming in Kirk: Highlights With this new update WordPress have refined the block editor that was...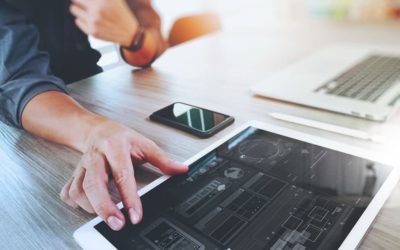 Mobile Web Design Best Practices for a Mobile First World Over the last decade, mobile phones have become an essential...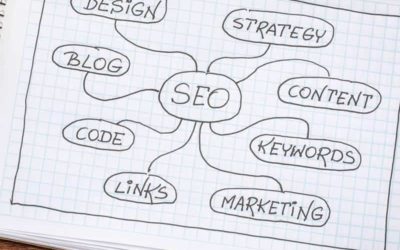 If you own a physical store, then listen up. Local SEO is a powerful tactic for users to find stores in and around...
We've been advocates of the WordPress Content Management System for many years. It provides our clients with an easy...
Need our Assistance?
We'd love to work with you on your new project get in touch with us today