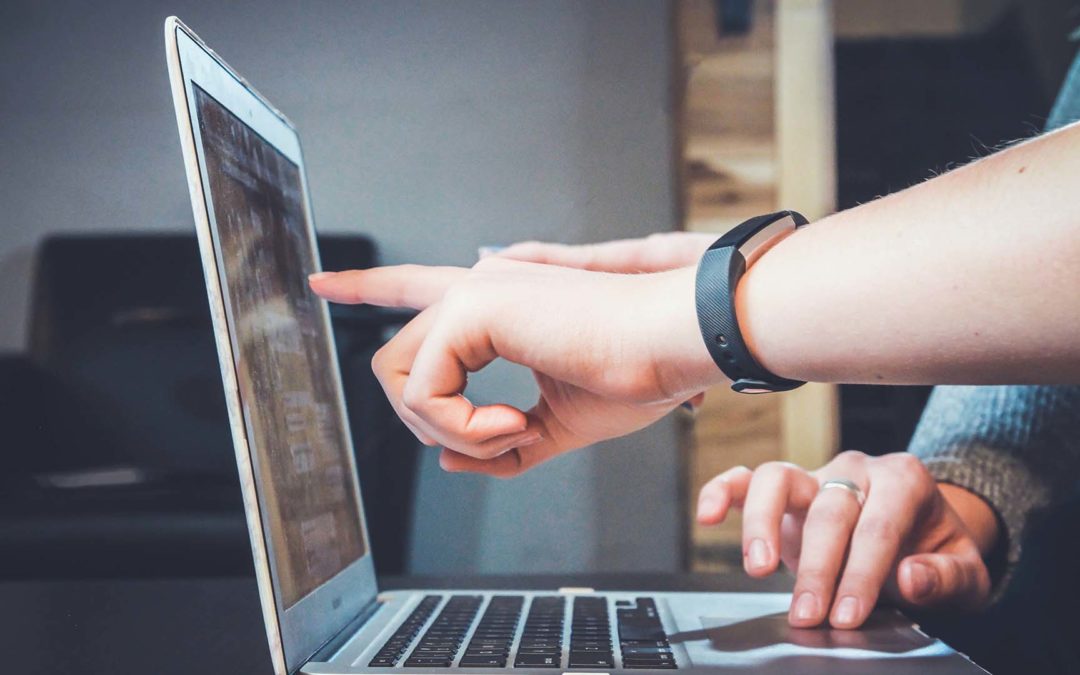 What can a professional web designer do that I can't? Creating a website can be a big deal as it is going to be on of...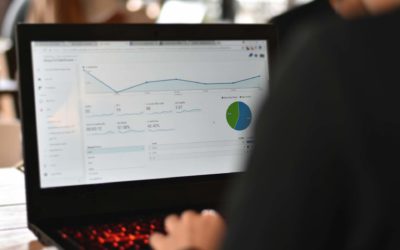 If you own a website, you are probably wondering, "who is viewing my website" or "who is my website reaching". Well,...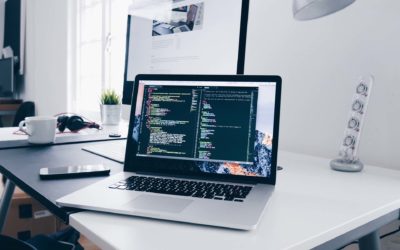 The DIVI page builder is rather good Here at Portal Creative we like to build websites using WordPress. When we...
When we're building a WordPress website we like to use plugins. Plugins allow us to add a specific functionality to a...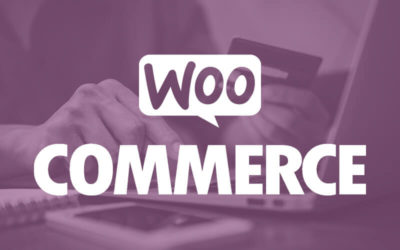 What is an eCommerce platform? Put in simple terms eCommerce is the selling and buying of good or services via the...
Tokyo Olympics and How It Can Help You Market Your Business. I'm going to start this with a confession. On Friday the...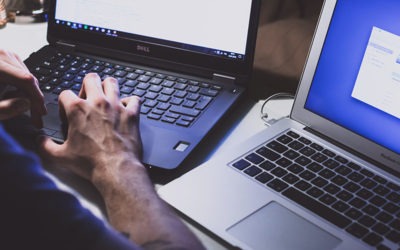 If you are a small business owner, you need to ensure that your website is secure and to not just forget about your...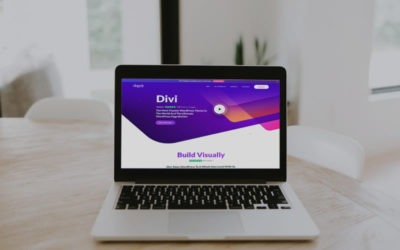 Since I started my career in Web Development I have been learning about and using Divi Visual Builder. The reason for...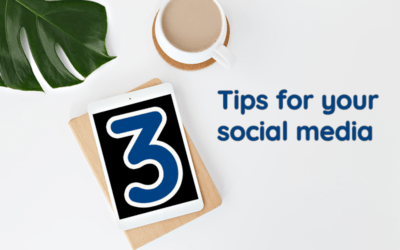 Lessons from a Twitter account that posts the same tweet once a week The answer is a lot if you're willing to look for...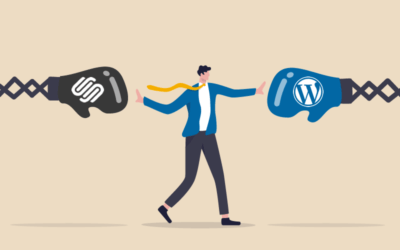 WordPress and Squarespace are two of the world's leading web building platforms but deciding between the two can be...
Need our Assistance?
We'd love to work with you on your new project get in touch with us today