Website Design and Development
Creating Responsive Websites
We know a thing or two about website design and development. Over the years we've helped businesses throughout Scotland to grow their online presence.
We have been designing and developing WordPress websites for over 15 years. This combined with our passion for seeing businesses grow, enables us to provide you with a website which is not only commercially functional but has a look and feel which truly represents your business.
We pride ourselves on offering honest and transparent advice on website design and advise on the best solution for each individual business.
We work with a range of small and medium sized businesses both privately and through the Digital Boost scheme provided by Business Gateway.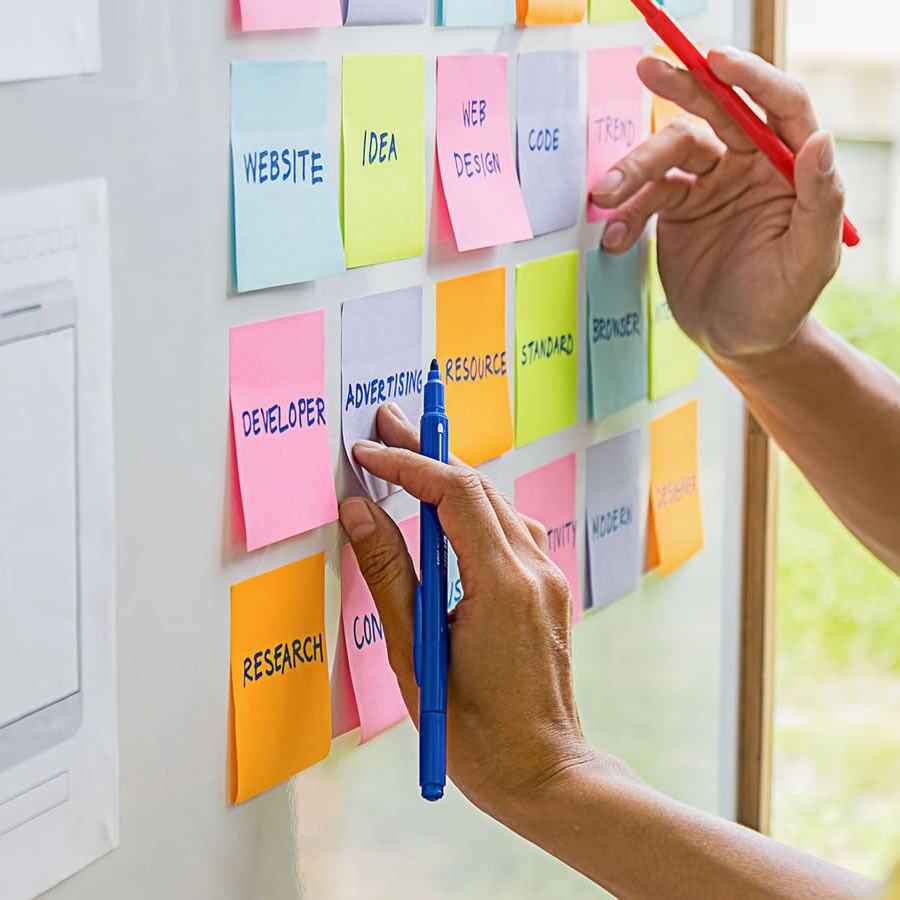 1 - Getting to know your business
At this stage we ask for as much information from you as possible as it ensures we can provide a website that fully represents your business. At this stage can also identify any additional media you may need here such as stock images, photography and content for your website pages.
2 - The Creative Process
This is when we get the creative juices following – the design process! We create a mock up of how the homepage of your website will look. This allows us to adapt and alter any features of the homepage.
3 - Development Process
And now we get technical. Our website developer gets under way building your website using the platform WordPress. This allows us to create you something completely bespoke and enhances your SEO efforts.
4 - Testing & Launch
The exciting part! We spend time here ensuring your website is launched in the best way to support your Google efforts. If your website is brand new we can set up your Google Analytics page at this stage and submit your site map to Google so they know where to find your new site!
If you have an existing site it is crucial we put in place redirects from your existing site to ensure you don't lose any rankings you have with Google. Once your website is ready to go and has been signed off by both you and our company directors, we will launch your website.
5 - Giving You Control
We are very clear on this point – any website which we design and develop for you is yours one your invoice has been settled. We provide you with full admin access which not only gives you full control of the website but also means you can adapt and change it without being reliant on us.
Although we give you full control we recommend keeping us in the loop of any changes or are happy to discuss one of our maintenance contracts if you don't have the time or expertise to manage the website yourself.
Need our Assistance?
We'd love to work with you on your new project get in touch with us today