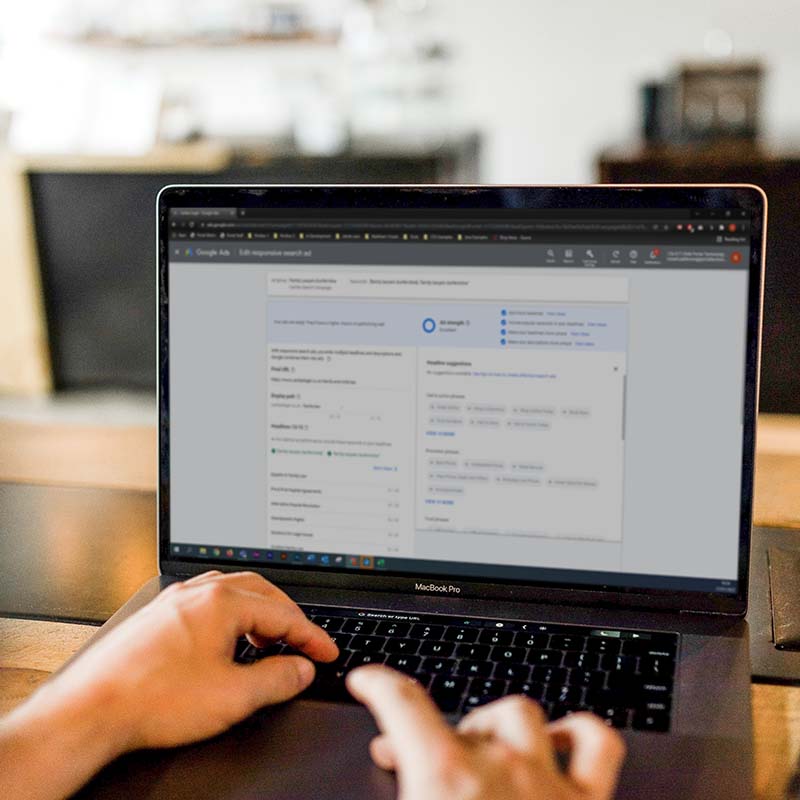 Pay-Per-Click Advertising
PPC or Pay Per Click Advertising allows you to advertise your website and business to several users through Google searches. When a user clicks on one of your ads you are then charged by Google and that is where PPC gets its name.
There are different types of Pay-Per-Click ads but the most common is a paid search ad. These paid search ads appear whenever someone types in a specific keyword that you have set for a specific ad.
For example, you may have the keyword Web Developer assigned to one of your ads, when someone types in 'Web Developer' into a search engine your ad may appear at the top of the page with an AD icon next to it.
This is what makes Pay-Per-Click Advertising so beneficial as it allows you to appear above organic search if you have a high enough quality score to achieve that top spot.
Types of PPC Ads:
Search Ads
Display Ads
Remarketing Ads
Video Ads
Shopping Ads
Paid Social Ads
Gmail Sponsored Ads
Amazon Advertising
PPC Growth Strategies
PPC Advertising is the ideal way to compete against your competitors. By researching, planning and executing well thought-out PPC campaigns we are able to drive traffic to your website.
Google AdWords
SEO and Content Marketing efforts take time to gain traction, this is where Google Ads is the perfect tool to accelerate your business's marketing efforts.
Outrank your competitors, sell products or launch your new big business offering today by partnering with a trusted Google Ads specialist.
At Portal Creative we don't believe you need elaborate budgets to benefit from what Google Ads has on offer. Building personalised and tailored Google Ad strategies for your business that deliver on ROI is what makes us tick.
Campaign Strategy
Adgroup & Ad Creation
Shopping Ads
Display Ads
Ad Management & Reporting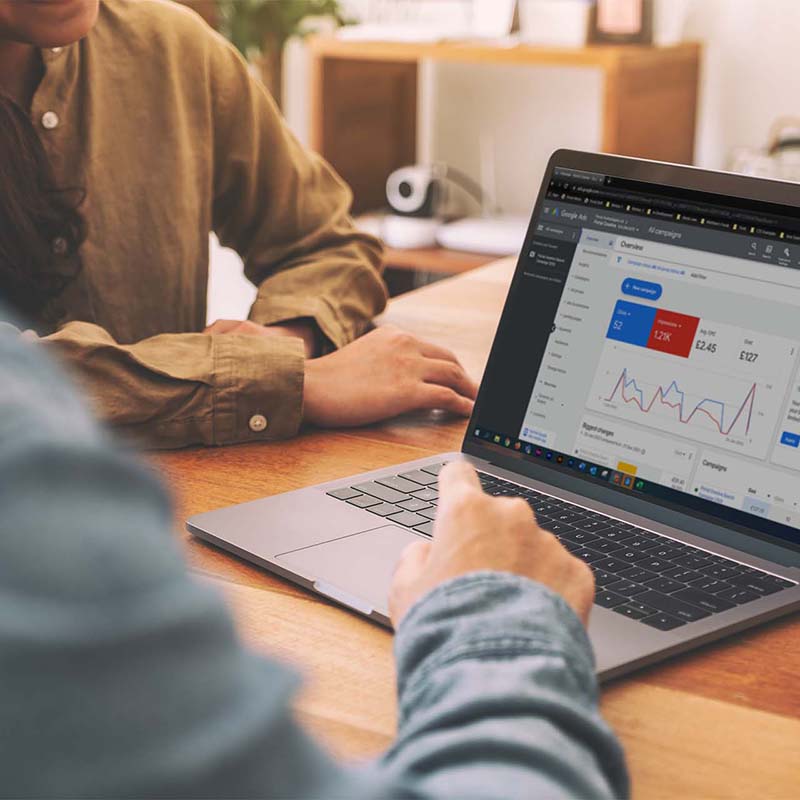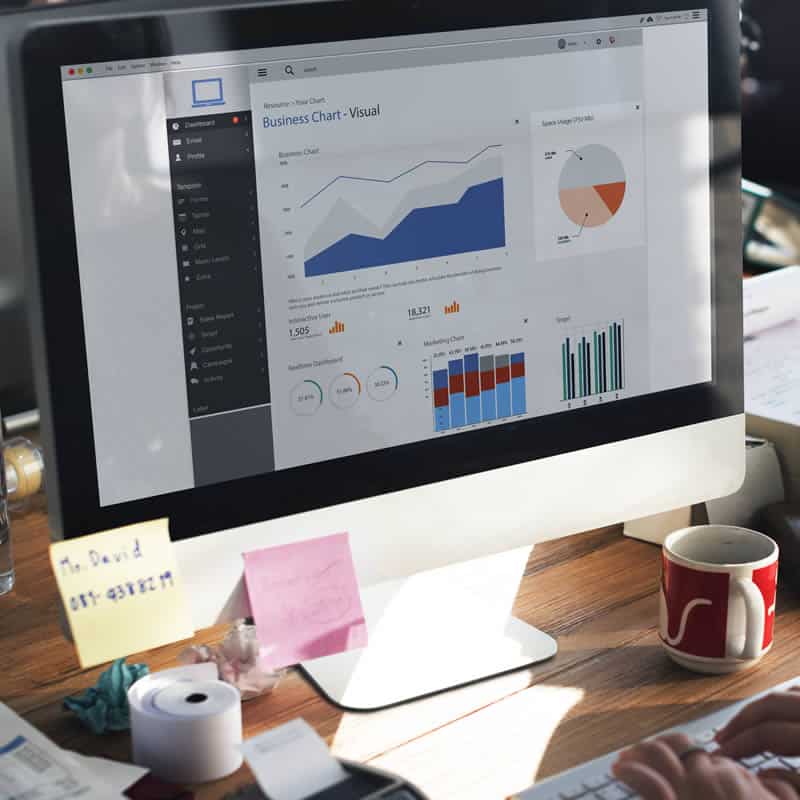 PPC for Small Businesses
Pay-Per-Click advertising is one of the most useful types of advertising if done correctly and can bring a great increase in sales and leads to your business. At Portal we do recommend getting your business site setup with SEO before taking on PPC advertising as both can work hand in hand to boost your business even more.
Benefits of Google Ads (PPC)
PPC is Measurable and Trackable
One of the best things about PPC is the fact you can see your ads performance details. Information such as your ads Impressions, Clicks and Conversions. With these metrics you can determine which ads are working the best ultimately telling you what your target audience is most interested on your website.
Audience Targeting
PPC allows you to advertise to specific audiences whether that being a customer that has purchased something from your business already or you are looking to sell to a specific age group. With audience targeting you can take control of the types of ads your customers will see allowing you to increase the chance of getting click-throughs on your ads.
You have Complete Control
While Google AdWords may set a lot of your default targeting and campaign settings you are able to change them at will allowing you to tailor your campaigns as much as possible to your business. Settings such as the location you want your ads to appear in, or whether you wish to increase your ad spend on different devices are all extremely useful if used correctly.
Our Web Design & Development Blog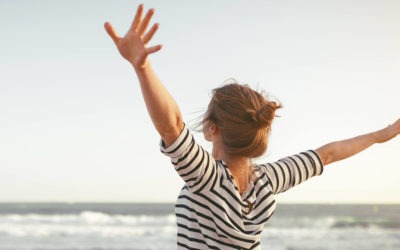 We recently launched a brand new website for Joanna Marie Nodes and her Mental Health & Wellbeing Coaching...
Need our Assistance?
We'd love to work with you on your new project get in touch with us today