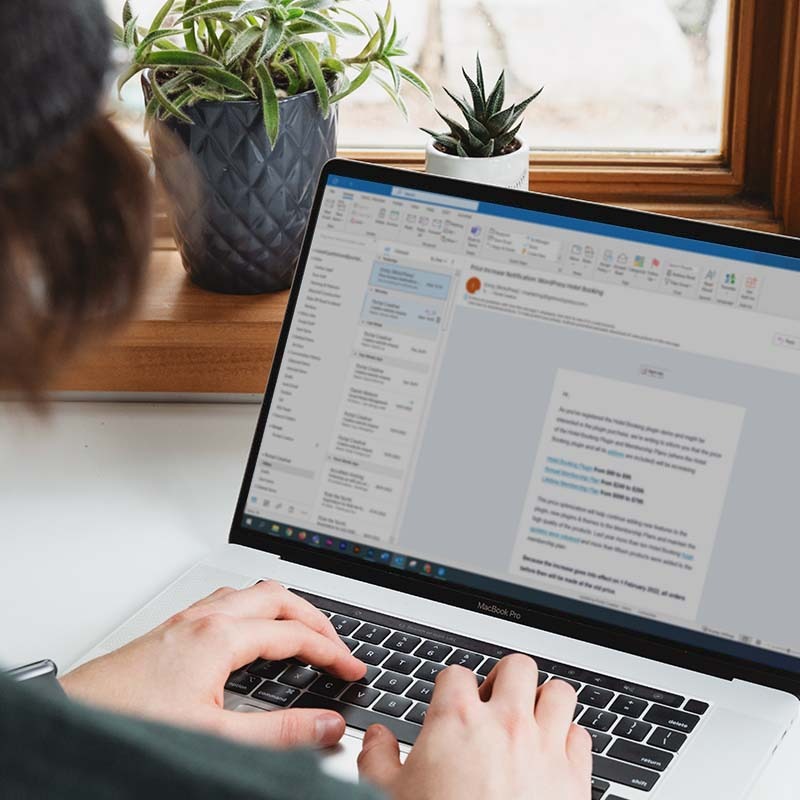 Email Marketing
At Portal we have the knowledge and experience to deliver a personalised targeted email campaign to promote your business to your targeted audience.
Email Marketing is one of the most cost effective ways to promote your brand or sell your products. Whether you are looking to target new customers or notify existing ones, we specialise in producing an email campaign that will help to promote your business and help you stand out.
The challenge with email marketing is making sure that your email will stand out from the rest in a persons inbox. We are capable of creating you an email campaign that is both engaging and simple building up your subscriber list and enabling you to communicate with customers.
Having an email list in place will allow you to receive a higher Return of Investment (ROI) as it will allow you to maintain and engage more often with your subscribers who will be interested in the services and products you sell. 
How Does Email Marketing Work
Email marketing is considered one of the most cost effective methods and top performing strategies thanks to it being fairly intuitive and mostly automated.
Working with Portal you will be able to set out clearly defined goals allowing you to drive sales, boost brand awareness, generate leads, increase customer loyalty and keep your customers engaged.
Mailchimp
At Portal our go to Email Marketing platform is Mailchimp which allows us to run automated campaigns.
With Mailchimp we are able to create engaging emails that will allow your business to grow and sell more products. Mailchimp provides pre-configured templates allowing us to stand out with beautiful emails.
Using automation we are able to create funnels to better understand when the right message should be delivered to a customer. Things such as providing them with a welcome email is all fully automated delivering a better experience and driving a higher engagement.
Benefits of an Email Marketing Campaign
Direct Access to your Audience
With an Email Marketing Campaign you are able to communicate directly with your customers that are signed up to your email list, along with this people that sign up to your newsletter or your emailing list then they are likely to be checking their emails daily meaning your emails will be viewed.
More Control
If you are using other marketing platforms it means that you won't own the platform that you will be using. If that platform is no longer supported and ceases to exist then all the work you have put in would be wasted. With an email you are capable of keeping that relationship going as you own the relationship that you forge with your customers.  
Email is Permission-based
By gaining the trust of a customer you are allowing your emails to appear in their inbox whenever increasing the chances of engagement and conversion.
Personalisation Capabilities
By using analytics and data about your customer and clients you are able to personalise your campaigns to your intended audience. Using demographic or psychographic data you are able to create a personalised and targeted campaign.
Measurable
With an automated Email Marketing Campaign you are able to measure the effectiveness of your campaign. Along with this automated email marketing makes measuring your campaign simple.
Our Web Design & Development Blog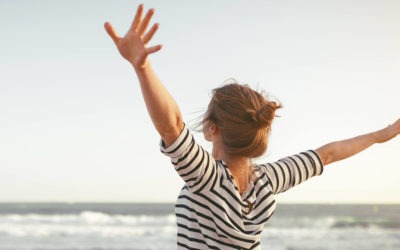 We recently launched a brand new website for Joanna Marie Nodes and her Mental Health & Wellbeing Coaching...
Need our Assistance?
We'd love to work with you on your new project get in touch with us today