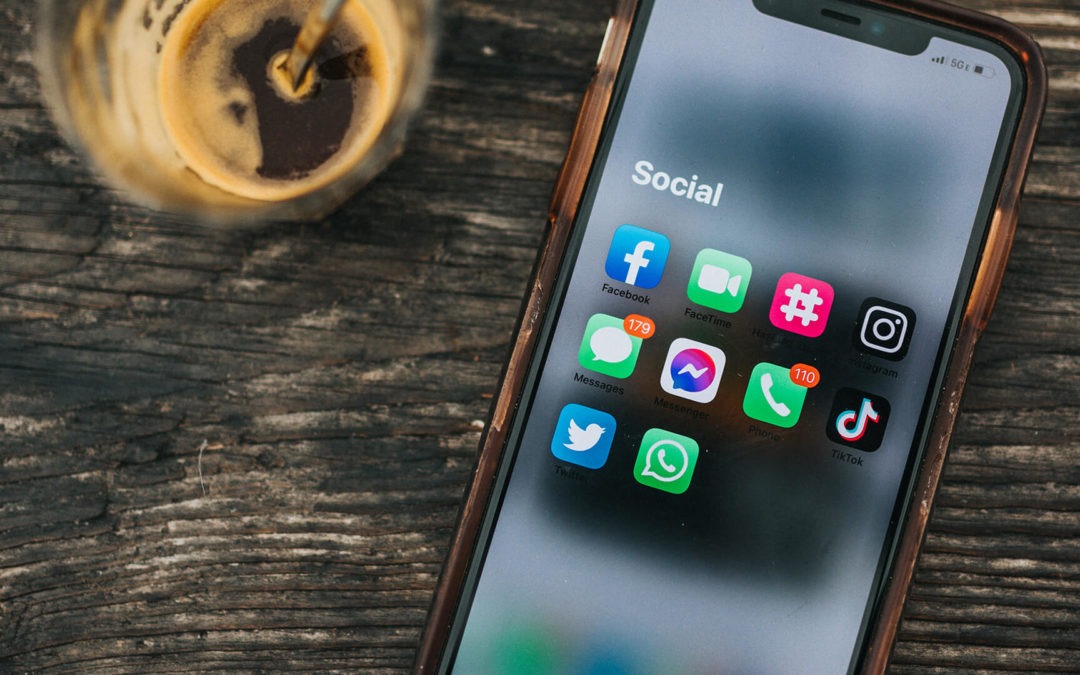 Social media has become one of the most necessary marketing tools out there if you are looking to keep your business...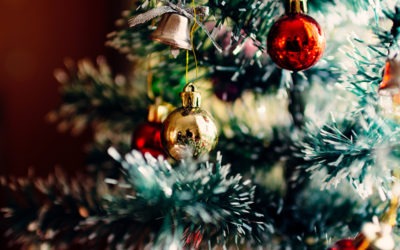 As 2020 comes to an end, I felt it would be appropriate time to thank everyone for their support over what has been a...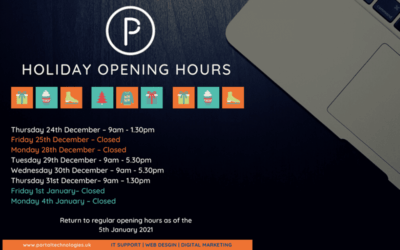 Christmas and New Year Opening Hours With the holidays fast approaching, we want to remind our customers of our...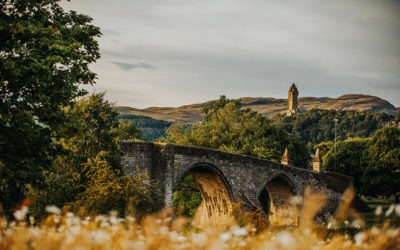 Portal Creative is moving to the city of Stirling. As Steve Clarke was providing a team talk to inspire Scotland to...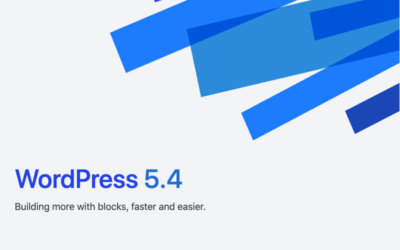 New exciting features coming in Adderley: Highlights This new update to WordPress sees more improvement to the block...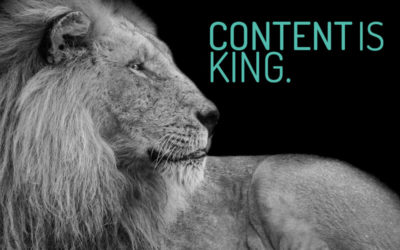 What is Content Marketing? This is content marketing! By creating a blog and giving your business a voice you build...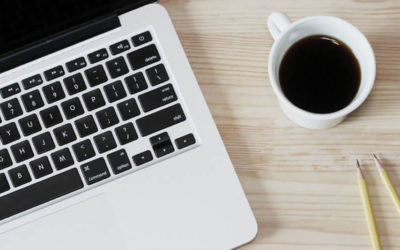 We've been using one and one as our web host for a good few years now, we've got a couple of older servers which run...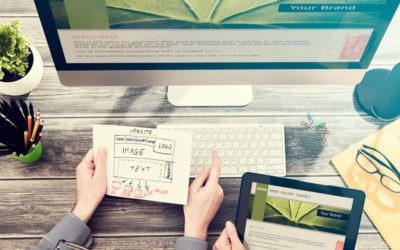 A few years ago Twitter closed it's API off meaning that if you're looking to embed a Twitter feed on your site then...
Over the last few years there has been a push to move websites from the standard HTTP protocol to the secure HTTPS...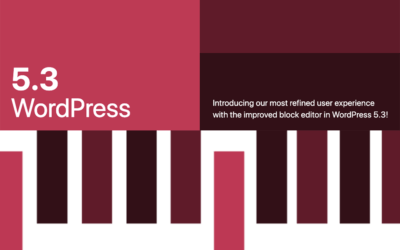 New exciting features coming in Kirk: Highlights With this new update WordPress have refined the block editor that was...
Need our Assistance?
We'd love to work with you on your new project get in touch with us today